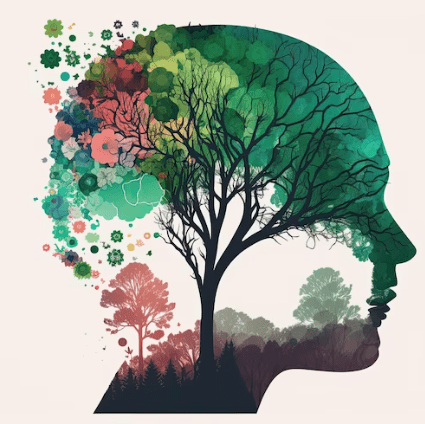 MENTAL HEALTH AWARENESS DAY
"Nothing can dim the light that shines from within." - Maya Angelou
This "Maya Angelou" phrase accurately captures how you should feel, regardless of the Mental Health problems you are dealing with.
As we celebrate Mental Health Awareness Day today, we intensify our efforts as an organization to educate you on what Mental Illness is all about and how we can reduce the stigma surrounding it.
Mental Illness has an impact on your thoughts, feelings, and behaviours. When it comes to the treatment of Mental Illness, counselling, medications or even both can help.
Having a great Mental Health ensures that you have a great working relationship with people around you which will ultimately help you have a positive mindset about life.
HOW TO SEEK FOR HELP
1. Talk to Family and Friends.
2. Know what Tiggers You.
3. Make Yourself Heard.
4. Take a Break when Needed.
5. Face and overcome your challenges.
HOW YOU CAN HELP
1. Be Patient.
2. Offer Emotional Support.
3. Listen to them.
4. Learn more about the problem they are experiencing.
5. Go to appointments with them.
In all of this, you must understand that sharing your experiences and struggles with Mental Health does not make you weak. Infact, it shows that you have found strength in your weakness.
By seeking help and speaking up about your illness, you turn around the misconceptions about mental health and mental fitness which will ensure people do not suffer in silence with their conditions going untreated.
MENTAL ILLNESS is treatable.
Speak to someone today.