Hallmark HMO
Quality services from professionals ready to help!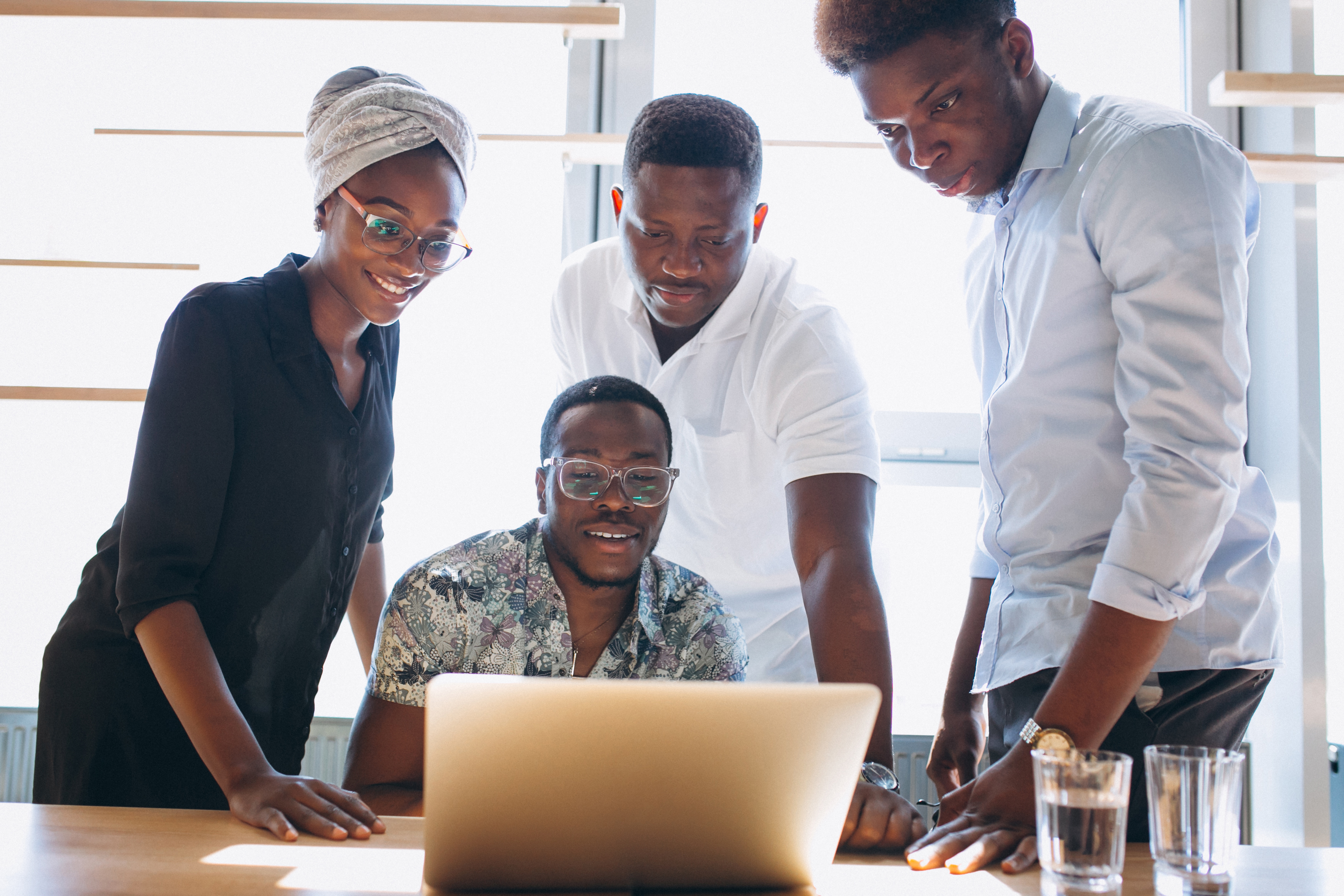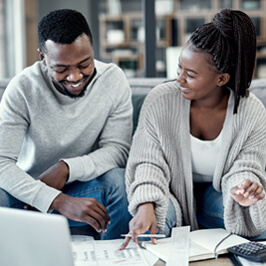 About Company
Vision & Mission
About Company
Is a leading health insurance company born out of the need for quality health maintenance services. We thrive in providing affordable and lasting health care plan for all Nigerians
 Quality in health  maintenance services
 Nigeria's first choice HMO
Quality And Affordabilty
Vision & Mission
We are the best choice for you
Our HMO plans are designed to meet the needs of individuals, families, and businesses which is to provide comprehensive healthcare coverage to people of all ages and circumstances.
We offer a variety of benefits, including preventive care, prescription drugs, and hospitalization. These benefits are important for maintaining good health and ensuring that people have access to care when they need it.
We have a customer service team that is available 24/7 to answer your questions and help you with your claims. This is important for ensuring that members have a positive experience with the Us.
We are committed to providing you with the highest quality of care at the most affordable price.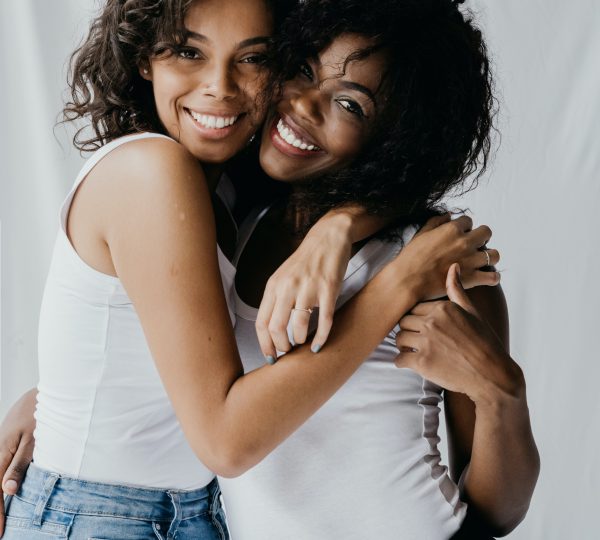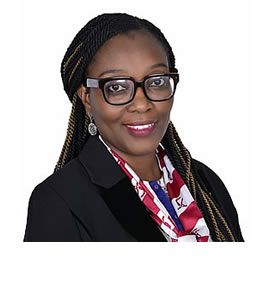 ADEOGUN OLADOTUN
Mrs. Adeogun has a HND in accountancy and a Masters in Personnel Psychology. She is an associate member of the Chartered Institute of Personnel Management of Nigeria and has worked in Human Resources Management and Administration roles. She has acquired relevant training programs and is a member of the AMP 26 Class of the Lagos Business School.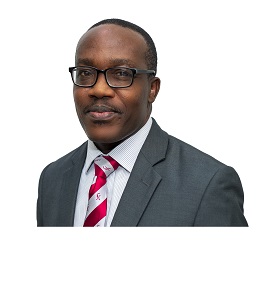 OLUSEGUN TOTOYI
Olusegun Totoyi is the Ag. Head of Marketing at Hallmark Health Services Ltd. He has a Bachelor of Technology Degree in Applied Geology and a certificate in insurance from the Chartered Insurance Institute of Nigeria. With over 15 years of experience in insurance marketing, he has worked at reputable organizations such as NICON Insurance Plc and Healthcare International Ltd. Olusegun has undergone various trainings in insurance, marketing, leadership, information technology, and time management. He is skilled in managing clients and teams to provide satisfaction, leadership, and motivation in demanding business environments.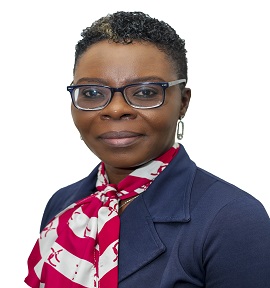 CHINENYE NWANGELE
Chinenye Nwangele is the Head of Finance at Hallmark HMO. She is an Associate of the Institute of Chartered Accountants of Nigeria and holds the ACA certification as a Chartered Accountant. Chinenye has a B.Sc in Accountancy from Imo State University and over 10 years of experience in various finance functions within the insurance industry.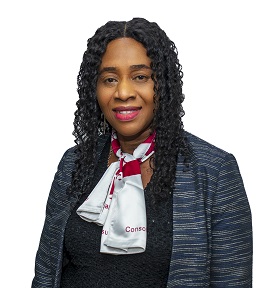 AUSTA NGOZI DURU
Austa holds a bachelors degree in Industrial Relations & Personal Management from Lagos State University. She is an Associate Member of Chartered Institute of Personnel Management and Nigerian Institute of Management. She has over 15 years working experience which cuts across Marine, Pharmaceuticals and Insurance industries.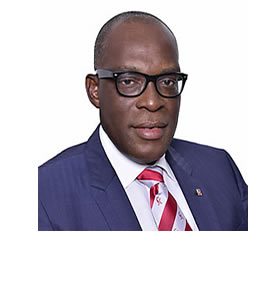 Eddie Efekoha
Chairman
Mr. Eddie Efekoha is the Chairman of Hallmark HMO. He holds a Bachelor's degree in Insurance and a Masters degree in Business Administration both from the University of Lagos. Eddie has worked in reputable organizations including Hogg Robinson Nigeria, and Glanvill Enthoven & Co (Nig.) as Executive Director (Technical), Fountain Insurance Brokers Ltd as its pioneer Managing Director/Chief Executive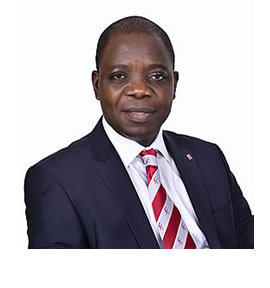 Daramola Babatunde
Director
Mr. Tunde Daramola is a director of Hallmark HMO. He has played strategic roles in a number of Corporate Transformation projects within the Group in addition to his role as the Chief Financial Officer. He is a Fellow of the Institute of Chartered Accountants of Nigeria and an Associate of the Chartered Insurance Institute of Nigeri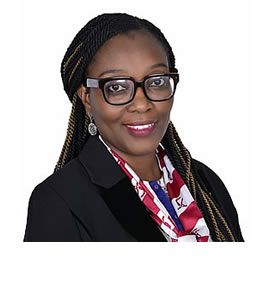 Adeogun Oladotun
Director
Mrs. Dotun Adeogun is a director . Mrs. Adeogun attended The Polytechnic, Ibadan where she obtained her HND in accountancy before proceeding the University of Ibadan for Masters in Personnel Psychology. She is an Associate Member of Chartered Institute of Personnel Management of Nigeria and a member of the Society for Human Resources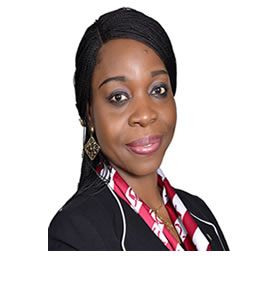 Adeyanju Mary
Director
Mrs. Mary Adeyanju is a director. She possesses a Masters' Degree in Business Administration from the Lagos State University as well as a B. A (Theatre Arts) and Diploma in Insurance from the University of Jos and Ahmadu Bello University, Zaria, respectively. An Associate of the Chartered Insurance Institute of Nigeria, she has over two decades of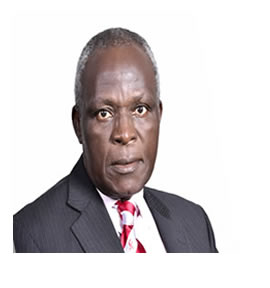 Avhurhi Joel
Director
Chf. Joel Botete Avhurhi, director, is a financial consultant, lawyer and academic of repute. He is a Fellow of the Institute of Chartered Accountants of Nigeria, Associate Member of the Chartered Institute of Taxation of Nigeria, amongst other professional bodies. Before retiring into private legal practice and financial consultancy at StrafFoss, he was director, finance and supply, commercial and industrial developmen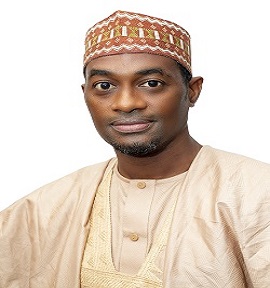 Modibbo Mahmoud
Director
Modibbo Mahmoud, director, is a a management consultant and an established entrepreneur. Mr. Modibbo holds B.Sc. and MBA degrees in Business Administration from Ahmadu Bello University and University of Hull UK respectively. He is a member of Institute of Consultants UK and member International Ombudsman Association (IOA). He is an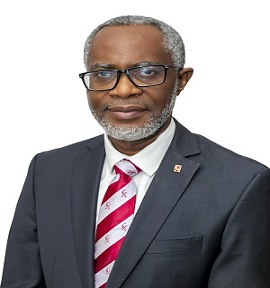 Lampe Omoyele
Director
Lampe Omoyele, director, with a 31-year track record in managing brands and businesses across diverse industries and markets with leading multinational companies and indigenous companies with global aspirations. He is currently Managing Director/CEO, Nitro 121, one of West Africa's leading marketing communication companies, and Founding Partner, The Lucent Consulting Company, a business strategy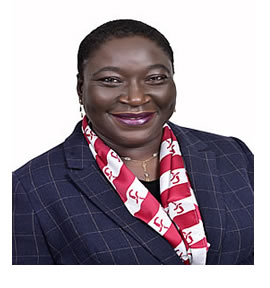 Abimbola Adebakin
Non-Executive Director
Abimbola Adebakin, a non-executive director of the company has a degree in Pharmacy and a Masters in Business Administration from the University of Lagos and is currently pursuing her executive Doctorate in Business Administration (DBA) from Cranfield University, UK. She is the CEO of Advantage Health Africa, an aggregator in the retail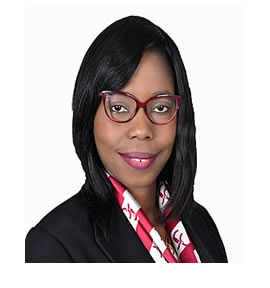 Falana Rukevwe
Company Secretary
Mrs. Rukevwe Falana is a director of the company. A member of the Nigerian Bar Association, she is a graduate of the Delta State University (LLB Hons) and the Nigerian Law School, Lagos (BL). She started her professional career as a Legal Officer with Consolidated Risk Insurers Plc (CRI) in 2004. She has worked in diverse areas of the Holding