Insurance
Providing the best insurance policy to customers.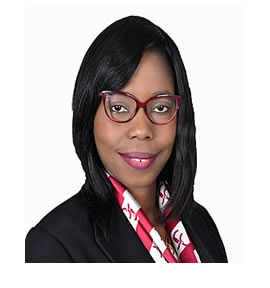 FALANA RUKEVWE
Mrs. Rukevwe Falana is a director of the company. A member of the Nigerian Bar Association, she is a graduate of the Delta State University (LLB Hons) and the Nigerian Law School, Lagos (BL). She started her professional career as a Legal Officer with Consolidated Risk Insurers Plc (CRI) in 2004. She has worked in diverse areas of the Holding company, Consolidated Hallmark Insurance, spanning company secretarial functions, corporate governance, company regulatory affairs, company compliance with Anti-Money Laundering and Combating Financing of Terrorism Laws and Regulations, and provision of advisory services on corporate commercial transactions and other general legal functions to the company. She also served the holding company as the Secretary to all the committees of the board of directors including the statutory audit committee. Rukevwe was appointed in 2011 as the Chief Compliance Officer of Consolidated Hallmark Insurance with the mandate to ensure compliance with all institutional regulatory laws governing the affairs of the company. She has undergone several developmental trainings in diverse areas including commercial law and legal drafting. .
Mission – to provide quality health maintenance services, reduce anxiety and create value for all stakeholders.
Vision – to be the first choice HMO in Nigeria.