Insurance
Providing the best insurance policy to customers.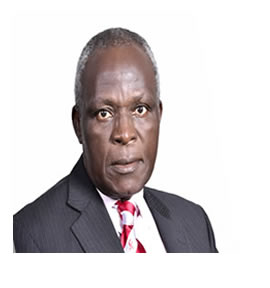 AVHURHI JOEL
Chf. Joel Botete Avhurhi, director, is a financial consultant, lawyer and academic of repute. He is a Fellow of the Institute of Chartered Accountants of Nigeria, Associate Member of the Chartered Institute of Taxation of Nigeria, amongst other professional bodies. Before retiring into private legal practice and financial consultancy at StrafFoss, he was director, finance and supply, commercial and industrial development at the Niger Delta Development Commission, NDDC. He was also head of internal audit at the Nigerian Shippers Council, and a lecturer at the Bendel State University, Ekpoma. A graduate of the University of Benin where he studied Microbiology, he obtained a Master of Science Degree in Food Science & Tech from the University of Reading, UK, MBA from the University of Benin, LLB from the University of Abuja and LLM (Rivers State University of Technology, Port Harcourt) He has about thirty-five years working experience, ten in Academics and Consultancy and twenty-five in Legal, Accounting and Finance, Planning, Internal Control and Investigations. .
Mission – to provide quality health maintenance services, reduce anxiety and create value for all stakeholders.
Vision – to be the first choice HMO in Nigeria.