Insurance
Providing the best insurance policy to customers.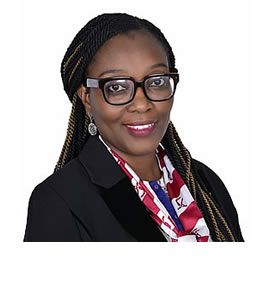 Adeogun Dotun
Mrs. Dotun Adeogun is a director . Mrs. Adeogun attended The Polytechnic, Ibadan where she obtained her HND in accountancy before proceeding the University of Ibadan for Masters in Personnel Psychology. She is an Associate Member of Chartered Institute of Personnel Management of Nigeria and a member of the Society for Human Resources Management. She started her working career with an Audit firm before delving into people management practice. She worked in the capacity of Human Resources Management and Administration with Linkserve Limited and Financial Institution Training Center before joining the insurance industry. She has acquired several relevant training programs to enhance her competencies. A member of the AMP 26 Class of the Lagos Business School. .
Mission – to provide quality health maintenance services, reduce anxiety and create value for all stakeholders.
Vision – to be the first choice HMO in Nigeria.